The Reveal
Yesterday, in a grand ceremony held at the prestigious Griffith Observatory in Los Angeles, the road to the highly-anticipated 2026 FIFA World Cup™, got just a little more real. FIFA President Gianni Infantino and two-time World Cup champion Ronaldo Nazário revealed the official logo for the tournament, set to take place in the United States, Mexico, and Canada.
The Brand
The logo prominently features an authentic representation of the FIFA World Cup™ trophy in the foreground, a first for any World Cup logo with the year of the tournament boldly displayed in the background.
The announcement also saw the launch of #WeAre26, the official hashtag and motto of the 2026 FIFA World Cup™. WE ARE 26 captures the essence of the tournament through portraits of faces and places that hold their own unique stories. These stories reflect the diversity and vibrancy of nations around the world, including Canada, and offer a glimpse of the experiences that await fans in 2026.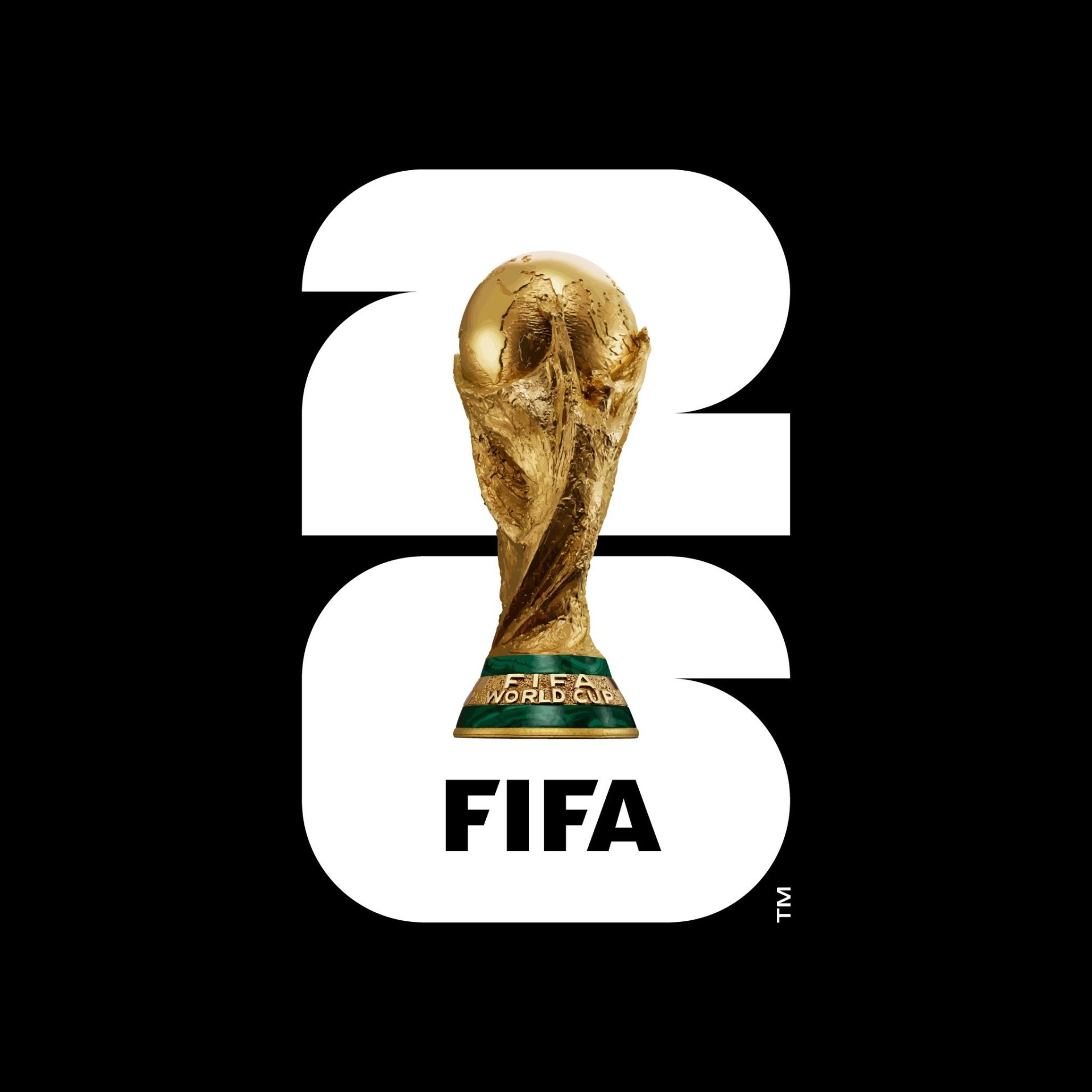 History to be Made
This edition of the FIFA World Cup™ is set to make history, as it will be the first time the tournament is jointly hosted by three countries and will see an expansion from 32 teams to 48. The tournament will cover expansive distances, span across various time zones, and experience diverse climatic conditions.
Looking to build upon the success of the 1994 FIFA World Cup™ in the United States, Infantino expressed his hope that the legacy of the 2026 tournament will solidify soccer as the number one sport in North America.
Vancouver and Toronto are set to be the two Canadian cities to host the 23rd edition of the tournament and revealed their own unique host city brand.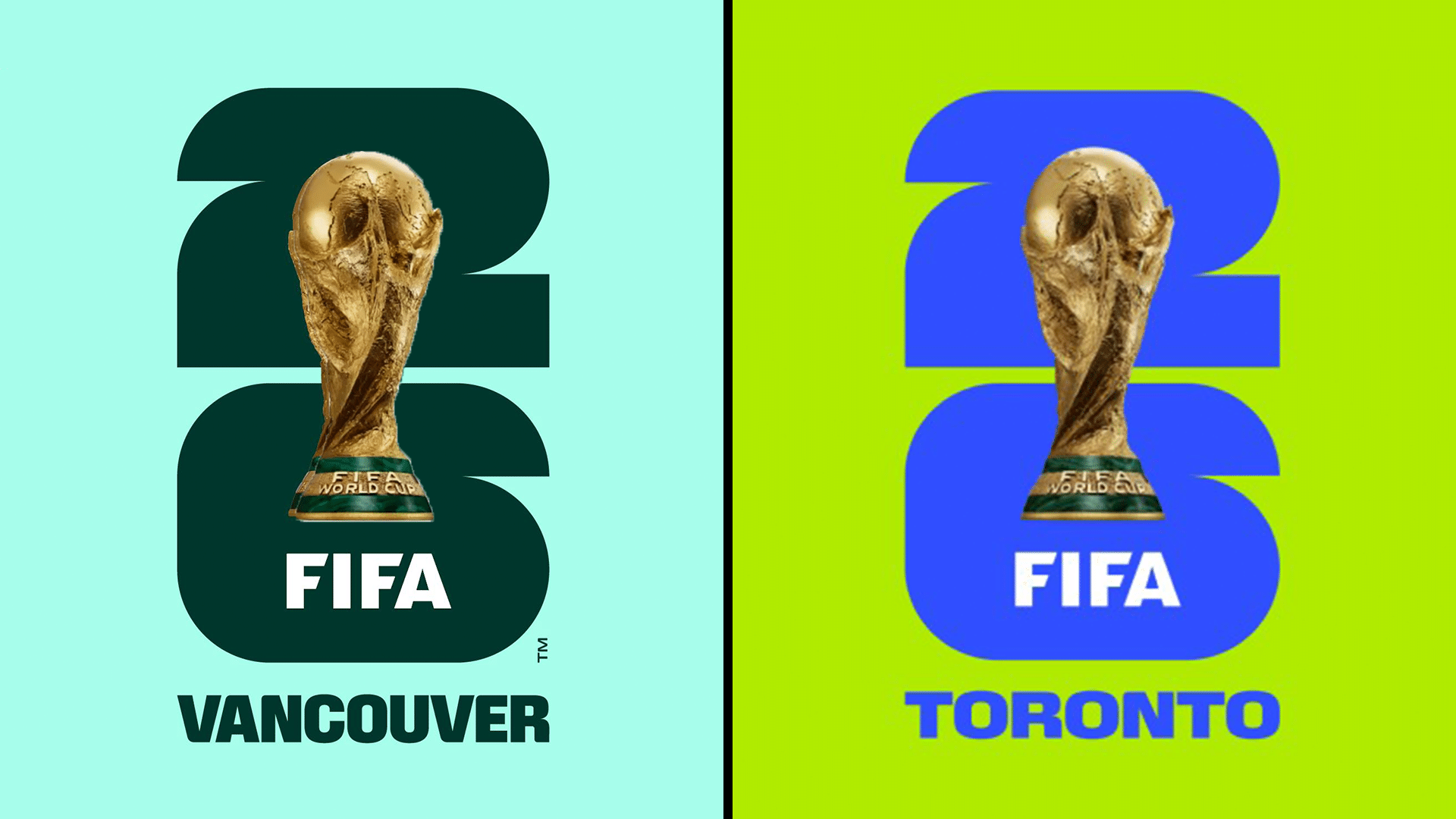 Canada was awarded the FIFA World Cup 2026™ alongside Mexico and the United States in 2018 after a successful bid presented to FIFA by Canada Soccer, the Mexican Football Federation and U.S. Soccer.
When the opening whistle blows, Canada will hold the distinction of becoming the first nation to host five different categories of FIFA men's and women's international soccer tournaments for National Teams. As a host nation, Canada has set FIFA records for attendance for many events, notably the 1.35-million cumulative spectators across 52 matches for the FIFA Women's World Cup Canada 2015™. Eight years earlier, Canada set a then-record by drawing nearly 1.2-million cumulative spectators across 52 matches for the FIFA U-20 World Cup Canada 2007. In 2002, Canada set a still-standing record for the largest attendance to a FIFA women's youth tournament match when it drew 47,784 spectators to the Final of the FIFA U-19 Women's World Cup Championship Canada 2002.