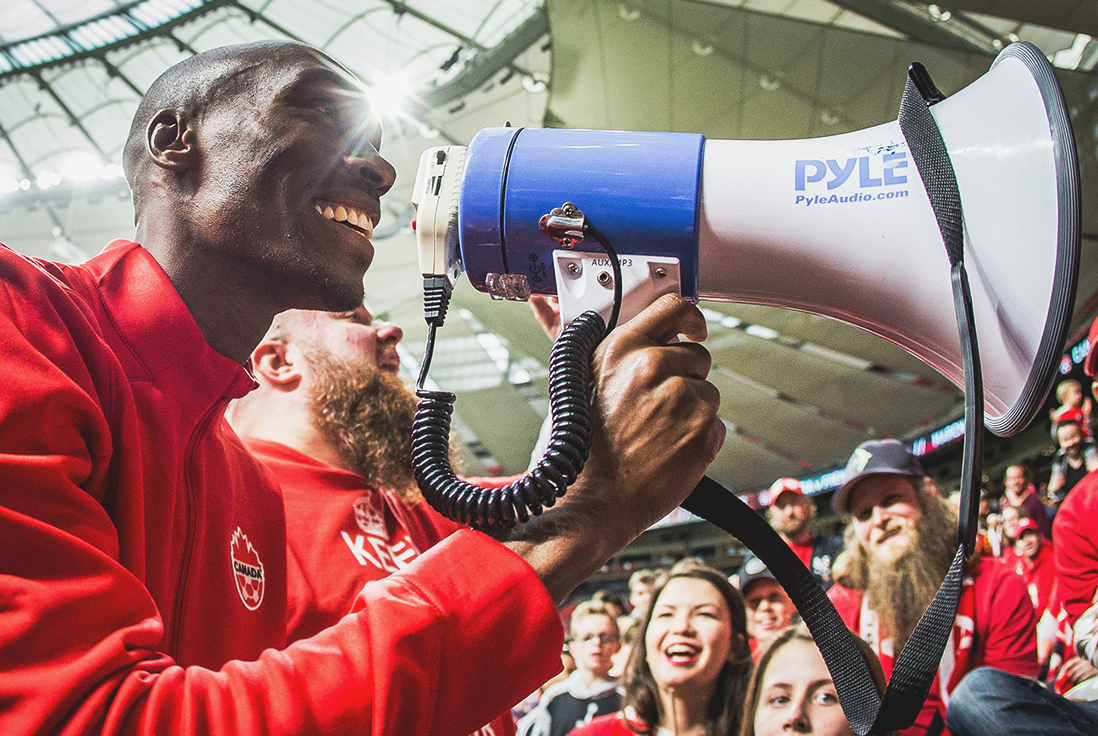 Be the first to know
Subscribing to CanadaRED is the best way for Canada Soccer supporters to ensure an inside track to fan promotions, early access to National Team home matches, exclusive merchandise offers, and more information
CanadaSoccerStore.com is the new home for official Canada Soccer apparel and fanwear, including customized National Team jerseys

CanadaRED is the best way for Canada Soccer supporters to ensure an inside track to fan promotions, early access to National Team home matches, exclusive merchandise offers, and information.
Canada At Home
Canada Soccer's National Team home matches represent a celebration of the sport in communities across Canada. Be a part of the action and join Canadian fans in supporting our National Teams on the international stage. Learn more about Canada Soccer's ticketing programs, including group tickets and special offers, along with key spectator information to enhance the match day experience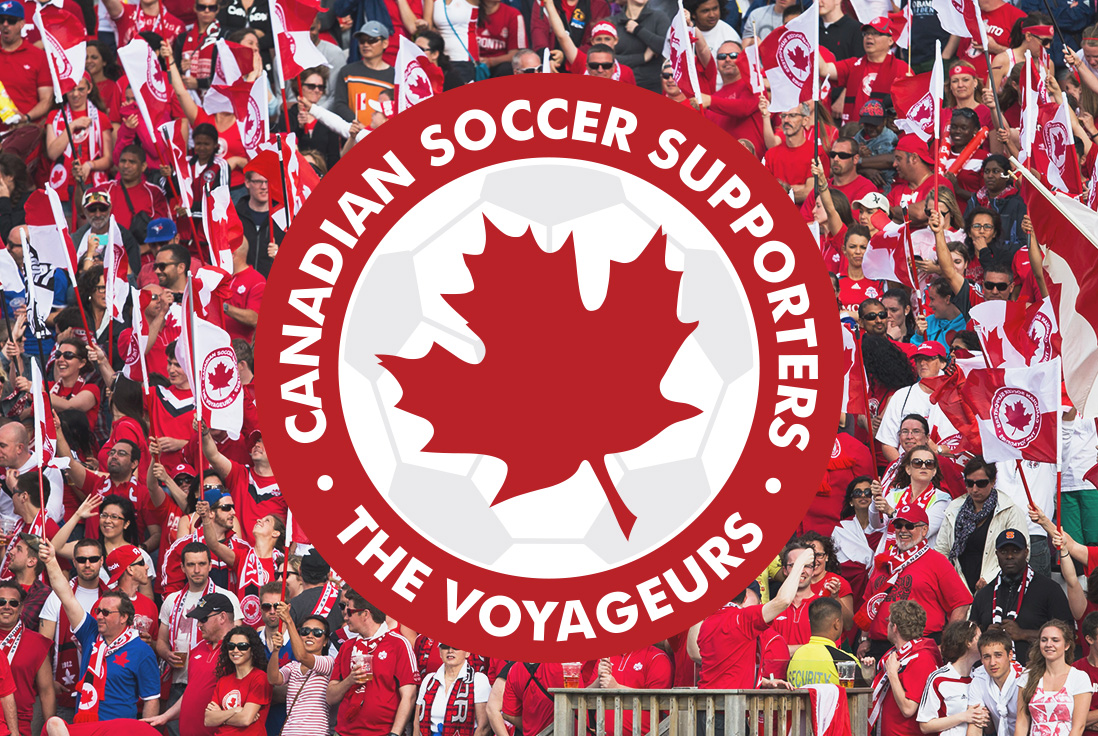 The Voyageurs
The Voyageurs have supported Canada's National Teams with banners, drums and chants during international matches across Canada and around the world since 1996
Nike
Nike is the official footwear, apparel and equipment supplier for Canada Soccer and its Men's and Women's National Teams. Shop the complete Nike Football collection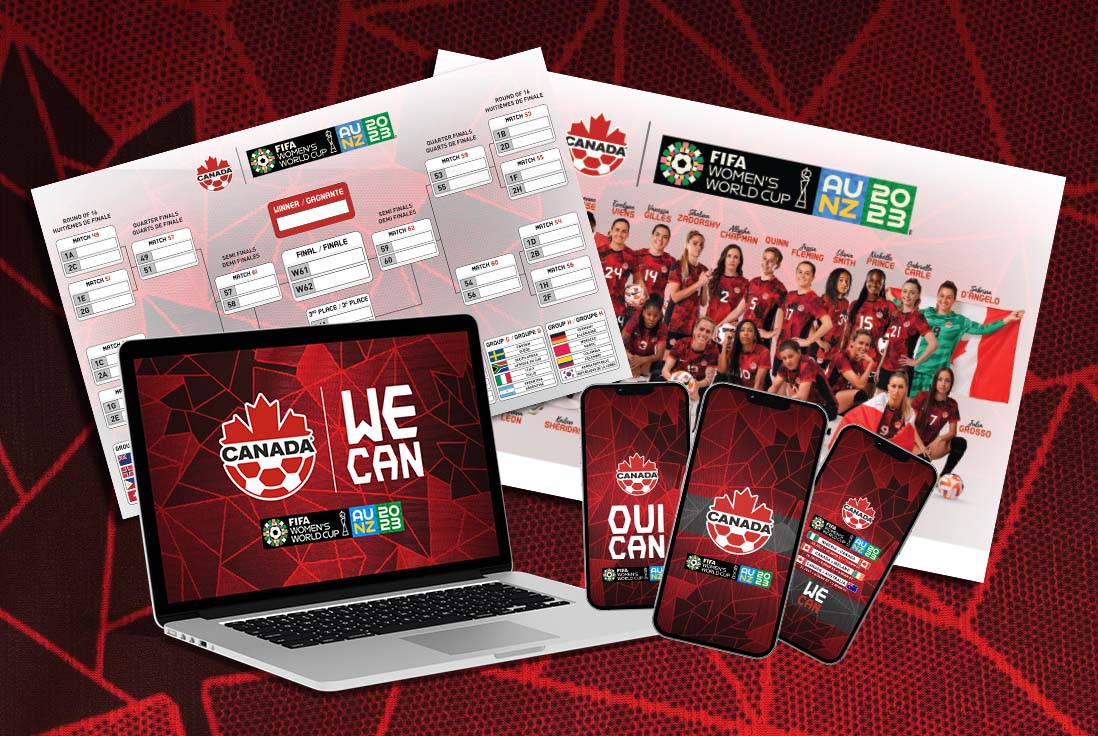 Fan Toolkit
Show your support with a collection of downloadable Canada Soccer digital assets including phone and desktop wallpapers.